CLEAR APP CACHE OR CLEAR APP DATA: WHAT'S THE DIFFERENCE?
What is clearing the app cache?
The cache is the temporary storage area of a device, which retains certain kinds of data. The aim of this is to speed up how quickly and smoothly your device operates and reduce how much data is processed and consumed.
After restarting your phone, have you ever noticed how slow your camera app is to open at first, while each subsequent attempt is quicker? The increase in speed after the initial launch of an app is thanks to this cached data. Similarly, you might find that websites load faster on a second visit. Once again, this is because files such as images have been previously stored in the cache.
There is often no need to manually manage cached data: Android is very capable of doing this on its own. However, if an app starts to misbehave or stop working, then you may wish to manually take this step.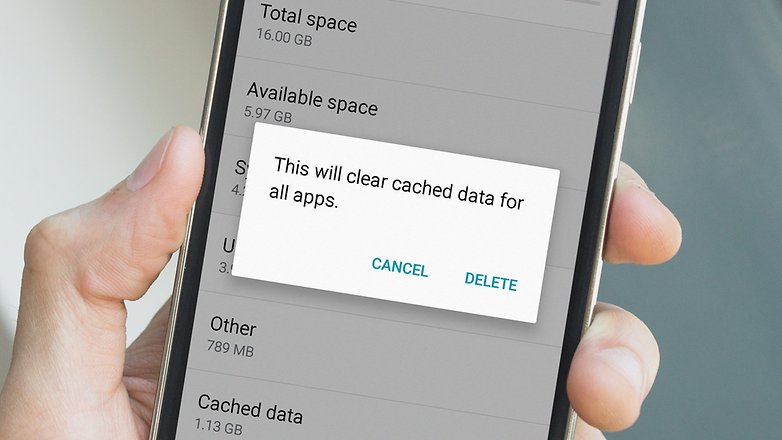 When you clear an app's cached data, you remove the temporary files placed there, and you'd be surprised how often this simple step works. You should also note, however, that it doesn't guarantee better performance, and the app may even be temporarily slower the next time it's used.
What does 'clear app data' mean?
Clearing app data is a more severe (for want of a better word) step. While the cache can be cleared with little risk to app settings, preferences and saved states, clearing the app data will delete/remove these entirely.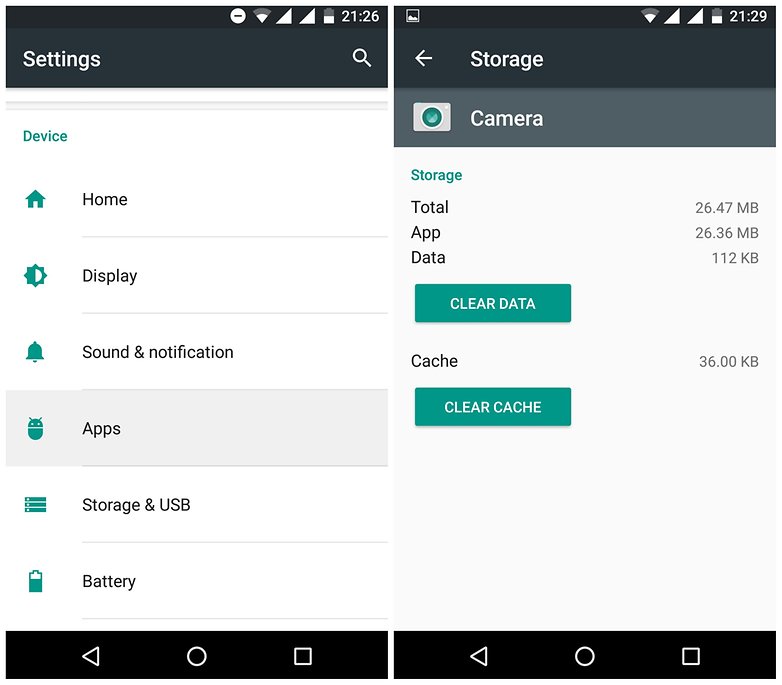 However, this only works to clean one app. In order to clean the cache of every app at the same time, follow the steps below:
Go to Settings
Click on Storage > Cache Data or Saved Data
A screen will ask for confirmation to remove everything stored within the caches. Confirm and save to remove the content.
A word on "performance-boosting" apps
There are many apps that claim to "boost device performance" but often this just isn't true. In many cases, these apps merely provide a one-touch button for ending processes and clearing the cache, both of which are largely unnecessary on today's Android platform. You can, and should, do this manually if it is ever required, but don't make it a habit.
Performance boosting apps aren't effective
What do you think?
A cache is basically a storage area where data or frequently used processes are saved for quicker access in the future. Ultimately, the cache actually saves time and avoids unnecessary use of hardware on your phone. So, cleaning your app when your phone is running slowly or the memory is full could seem like the best option in the short run, but it could have consequences in the long term, which is why you shouldn't do it too often.
Final thoughts
There is no "better" or "worse" option when it comes to clearing the cache and clearing app data. Both processes have their own purpose.
Your first step towards fixing a problematic app should be clearing the cache, as this is the least intrusive method for quickly fixing apps. If that fails, or if you wish to free up a larger volume of storage space, then clear the data. Just remember that anything stored or saved in the app, including audio, video, or image files, will also be removed.